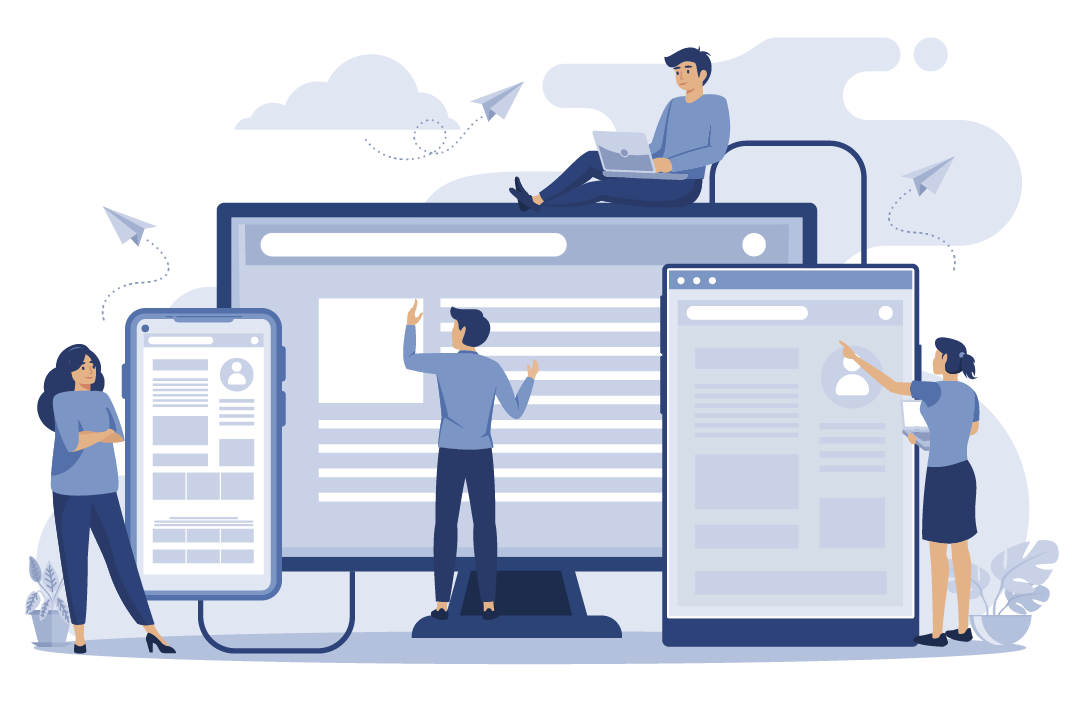 Add Engaging Features to Your Website to Boost Your Success
To make your company stand out in today's fast-paced, digital world, you need a website that captures your customer's attention and offers them interactive, convenient, and accessible features. Lucky for you, Consumer Focus Marketing offers comprehensive website services that can take your business to the next level. With expert programming, design, and SEO services, we'll help your company's website truly stand out. Click below to schedule a 15-minute website consultation with one of our marketing professionals today.
GET A 15 MINUTE WEBSITE CONSULTATION
---
Your Company's Success is Tied to Your Website's User-Friendliness
Adding engaging web features will help to skyrocket your energy business to the next level. Check out our list of customer-favorite website elements that can set you apart from the competition and increase your conversion rates.
Online customer portal – a place for your customers to pay bills, schedule service or place orders, and manage their account online
Accessibility features – make your website accessible to a wider audience with the right programming
Optimization for mobile viewing – Chances are, your potential customers will be viewing your website from their smartphones. Make sure your site is formatted for mobile viewing.
FAST load times – the best way to keep a potential customer on your page is fast load times
Smart video – to grab attention and add visual interest to your homepage
Not sure where to begin? Our team of expert website programmers at Consumer Focus can help you get started. Fill out the contact form below to schedule a 15-minute web assessment with us today.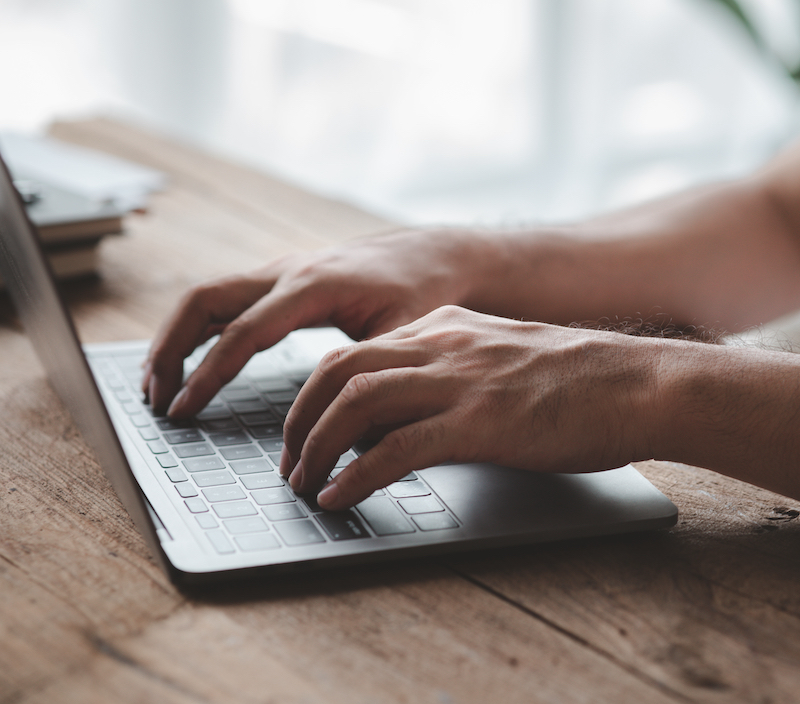 ---
Set Up a 15-Minute Web Consultation Today
Our website marketing professionals are here to help you succeed with a new and improved website. We'll add convenient, user-friendly features and ensure that your company's website is a hub for all of your business activities. Let's get started!