Bioheat® fuel and biodiesel are having a moment in the energy industry. These renewable liquid heating fuels are making strides to achieve net-zero carbon emissions by 2050—which is grabbing the attention of more and more consumers. If you deliver Bioheat® heating fuel or are looking into making the switch, now's a good time to position yourself as the experts on Bioheat® fuel and biodiesel for your customers.
Top 5 Ways to Show Customers Your Bioheat® Fuel Expertise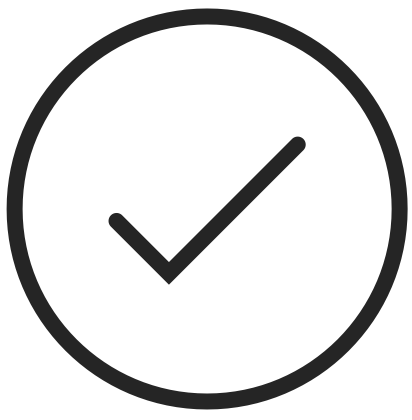 Make the basics clear
The fact of the matter is that most consumers still don't know much about Bioheat® fuel, if anything at all. Do you already deliver Bioheat® fuel to your oil customers? Make sure they know that and all the reasons that make it a great renewable heating solution. Work Bioheat® fuel basics into your marketing strategy to increase awareness. Adding a page about Bioheat® fuel to your website and implementing mentions of it in your regular marketing, like social posts, emails, and newsletters, are all good ways to start.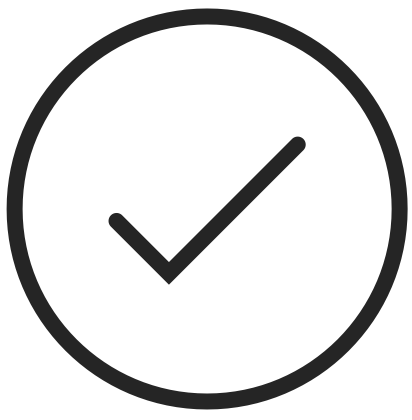 Get customers excited about the benefits
Once you've made sure your customers recognize Bioheat® fuel, use your expertise to keep them engaged and excited. The energy industry is starting to feel a stronger shift toward renewables and you want your customers to know how Bioheat® fuel fits into the movement. Work the many benefits of Bioheat® fuel into your marketing efforts, highlighting how it is renewable, supports local jobs, and is compatible with existing oil systems at no additional cost.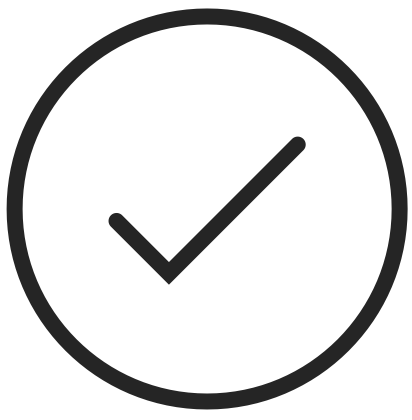 Back up the benefits with the facts
You can pique interest by singing Bioheat® fuel's praises, but you need hard facts to keep customers listening. This is where your expertise comes in. Make facts about Bioheat® fuel available to consumers who want to learn more. Detailed blog posts, infographics, and more in-depth web pages can be helpful resources for employees and customers. Use readily available resources, like MyBioheat.com and your association website to find facts to link to.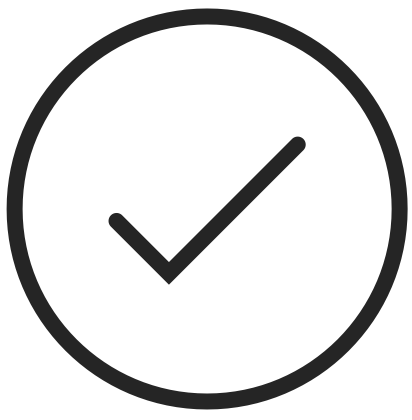 Inform customers about local policies
Do your customers know about electrification happening in your area or potential policy changes that could affect their heating options? Fill customers in about these potential plans and policies so they know that your company is looking out for their best interests and has a solution now.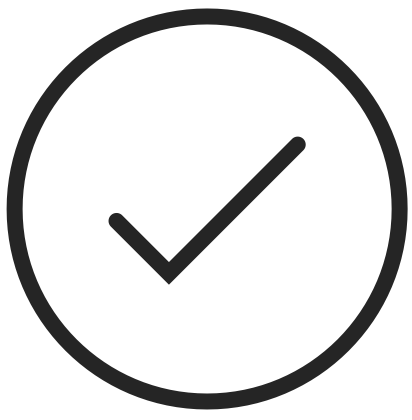 Keep the momentum going
Connect with your local association to stay involved with the local Bioheat® fuel industry. Many state and regional associations are working to create resources to help support marketers with Bioheat® fuel consumer education, industry information, and overall marketing.
Consumer Focus Marketing: Your Bioheat® Fuel Industry Marketing Resource
Consumer Focus™ Marketing has partnered with several Northeast state associations to create One Industry One Choice, a campaign to support the Bioheat® fuel industry committed to securing a stable future for the heating oil industry. Our campaign is dedicated to educating heating oil retailers on the benefits of Bioheat® fuel blends and biodiesel and providing support to retailers transitioning to provide Bioheat® fuel to their customers. Visit OneIndustryOneChoice.com for free webinars and more resources.